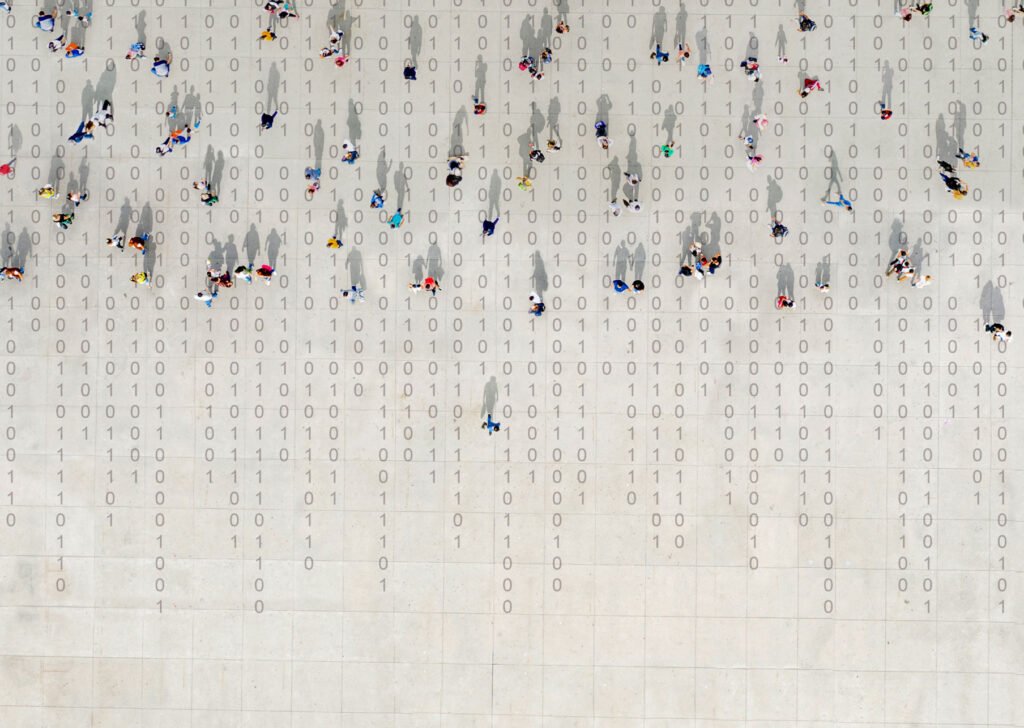 The 2021 CDP Institute Member Survey is out, and there are some interesting findings. One is that consumer businesses are increasing their CDP deployments.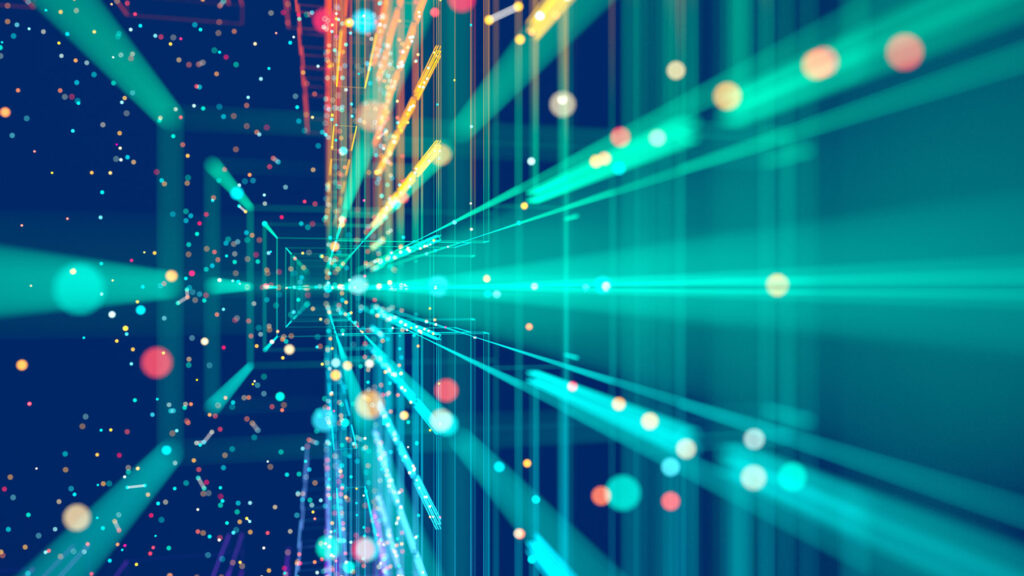 Should you even consider building your own CDP? They are defined as packaged software, so is it a wise decision?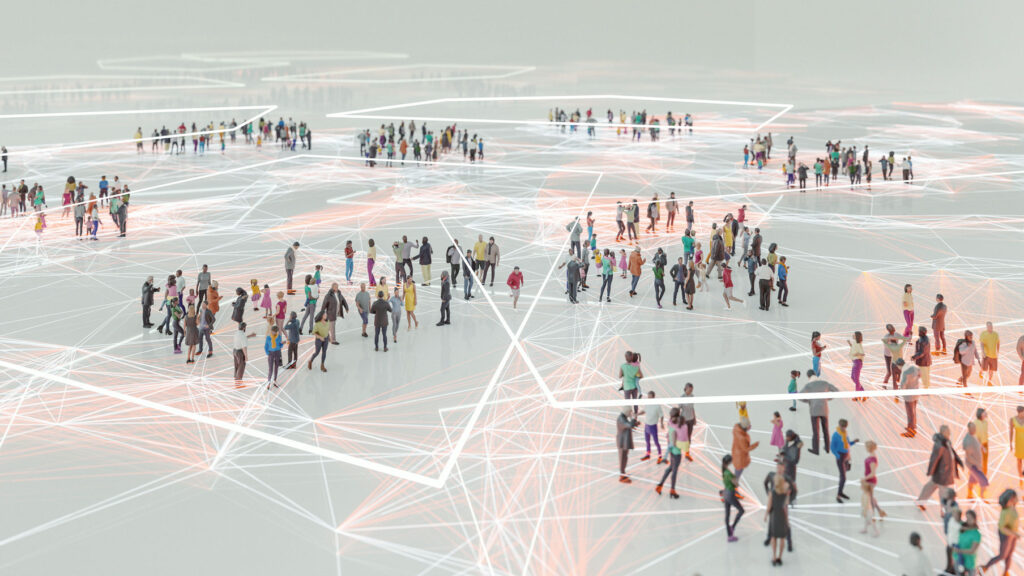 Organizational issues, not technical ones, are the main cause for failure in CDP deployment and ROI.