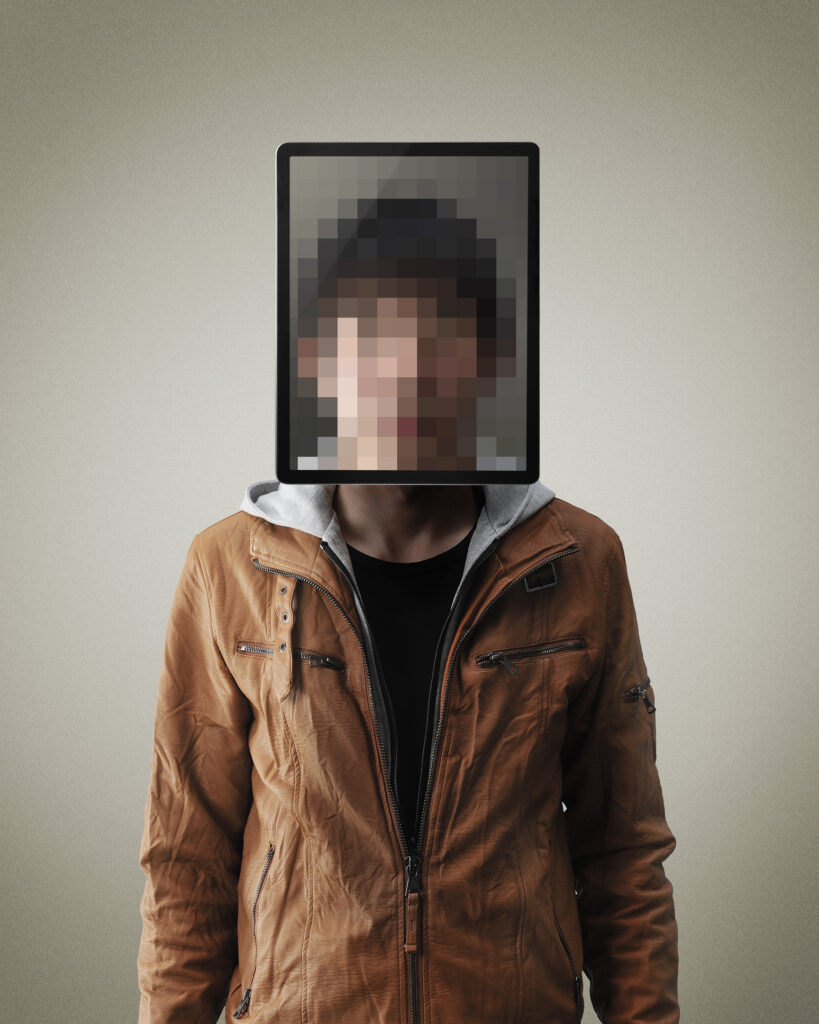 Data masking, sometimes called data obfuscation, is a technique for modifying data that allows authorized people or applications to use customer data while preventing or limiting its exposure or use by unauthorized people or applications.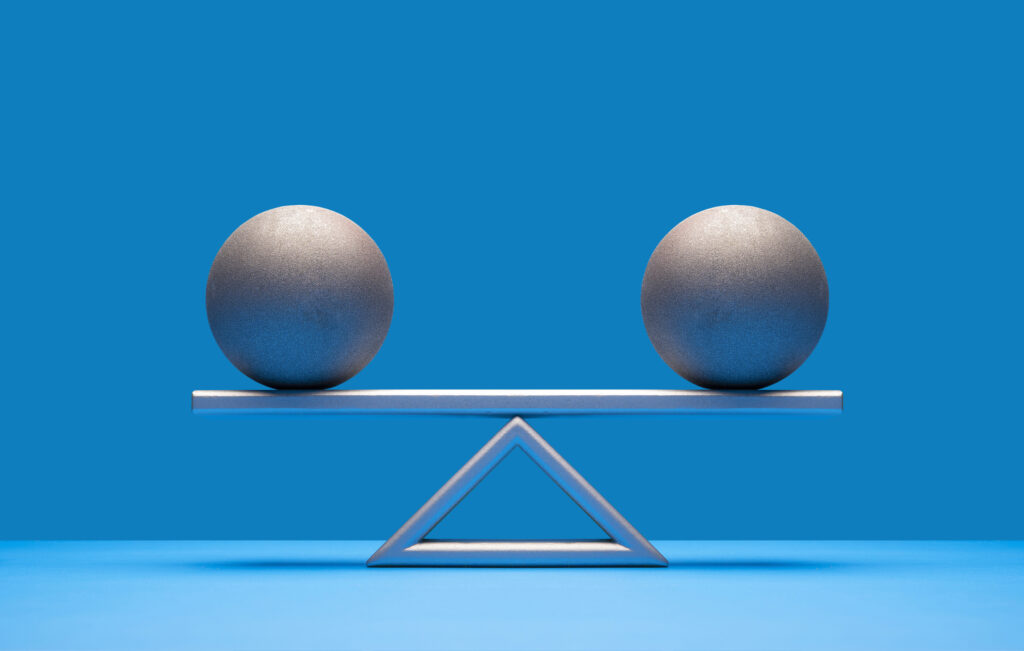 Should you even consider building your own CDP? They are defined as packaged software, so is it a wise decision?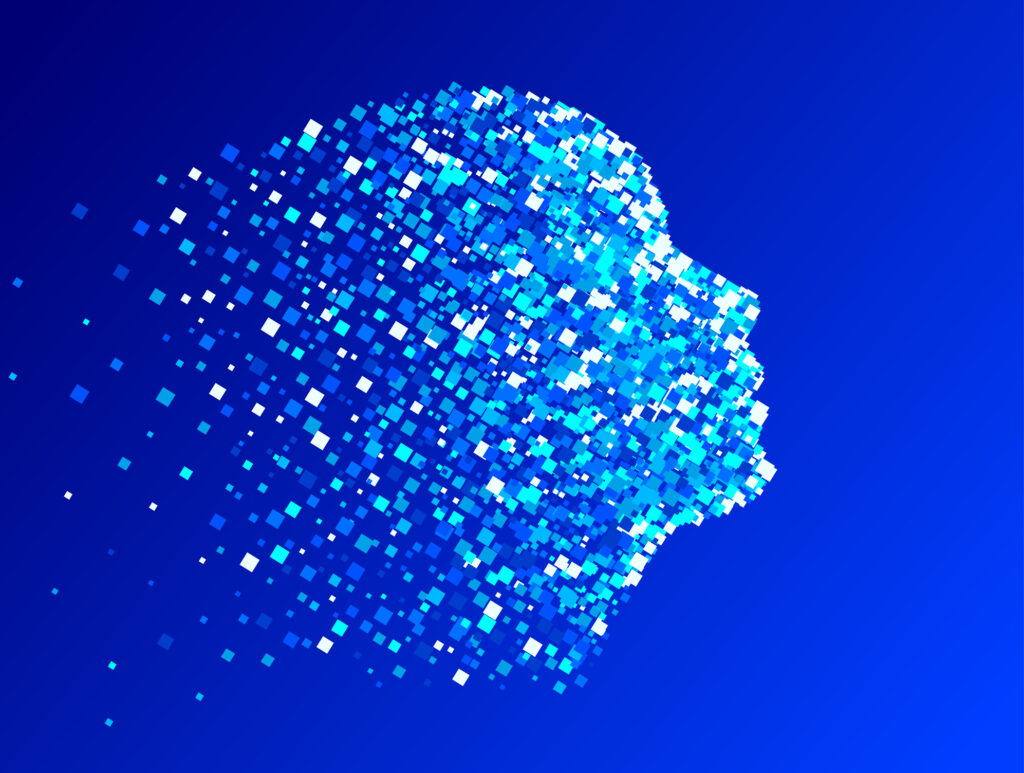 Want to know how to build a single customer view? This post, from Treasure Data CMO Tom Treanor, walks you through the process.