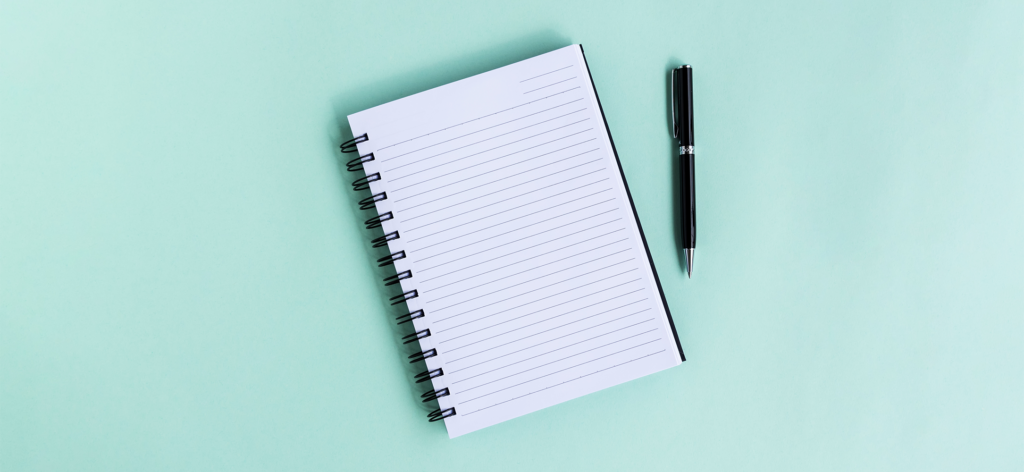 Following CDP best practices is the first step to a successful implementation. We asked leading CDP industry leaders to share their advice.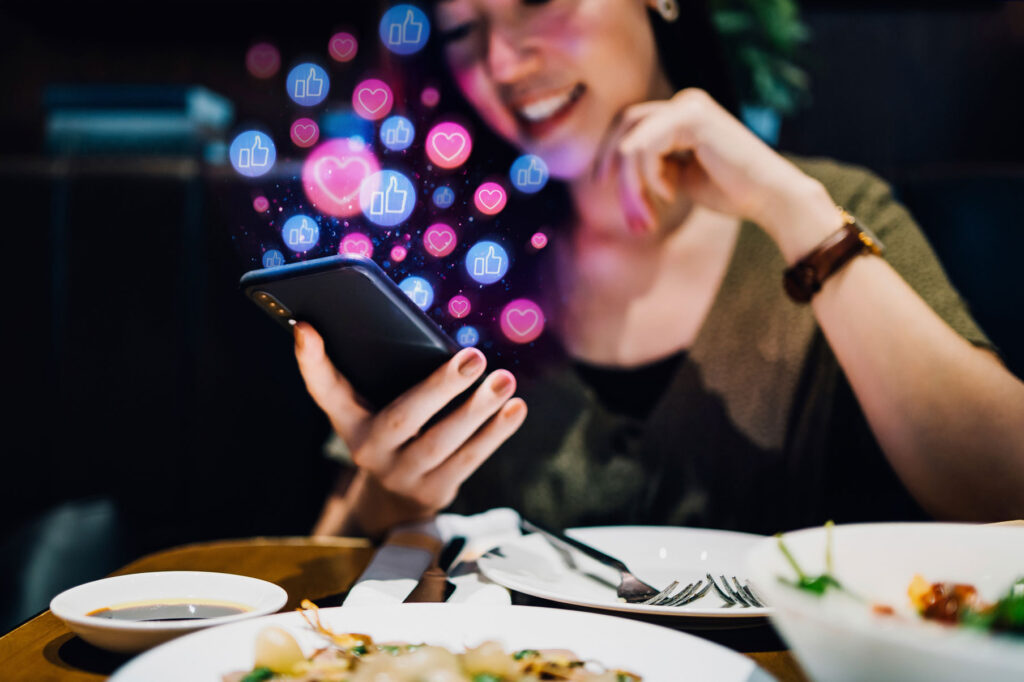 Find out how a CDP simplifies customer experience personalization in three steps—audience management, customer journey orchestration, and omnichannel messaging.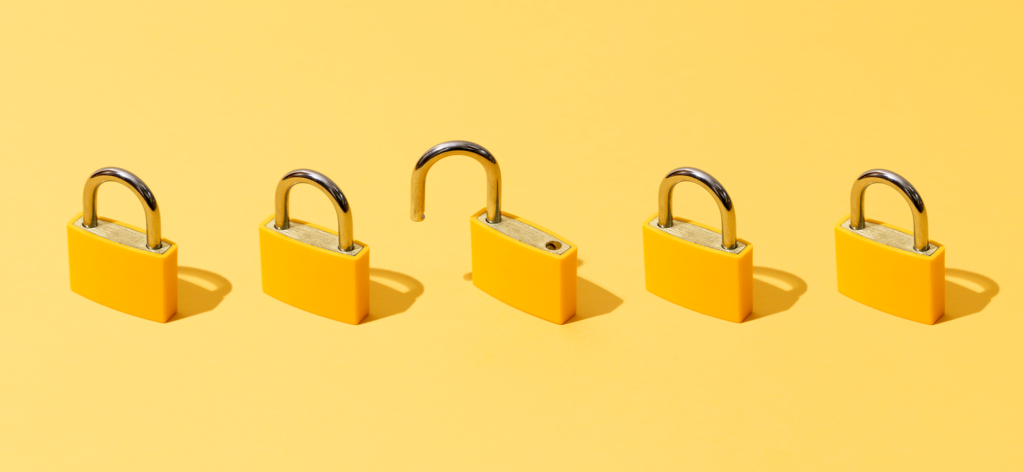 Data privacy compliance is essential to business success, but can be a challenge to manage. Learn how a CDP can help elevate consent management practices.