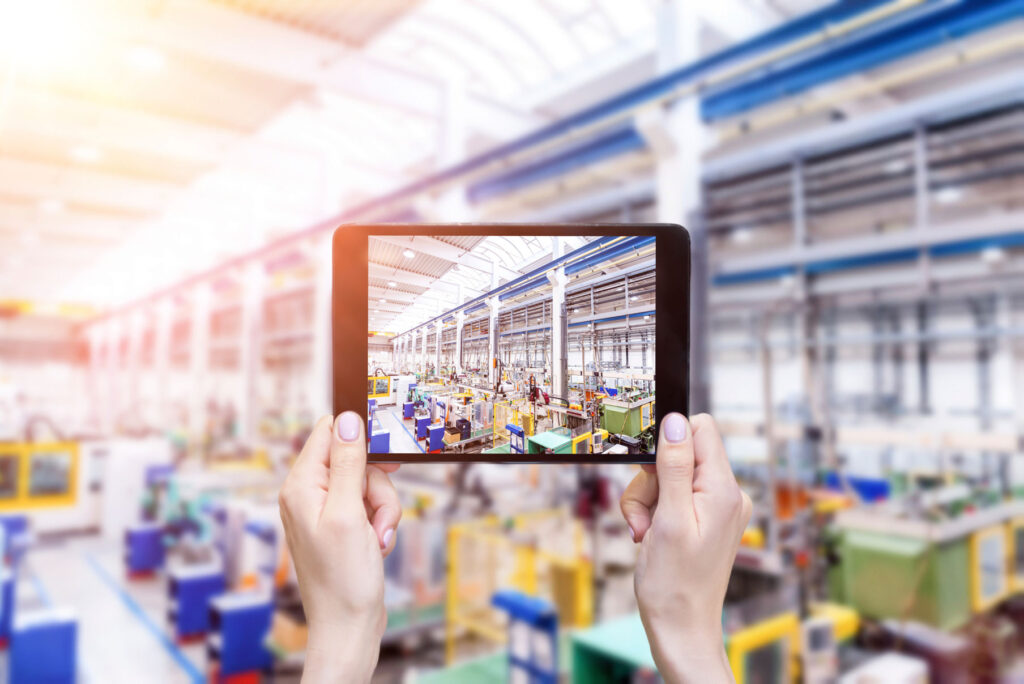 I have been a part of many digital transformation initiatives, and they all have several common objectives around driving growth, improving customer experiences, becoming data-driven, and evolving the business model. And because customer data is at the center of all the transformation programs, implementing a Customer Data Platform or CDP should be a primary investment […]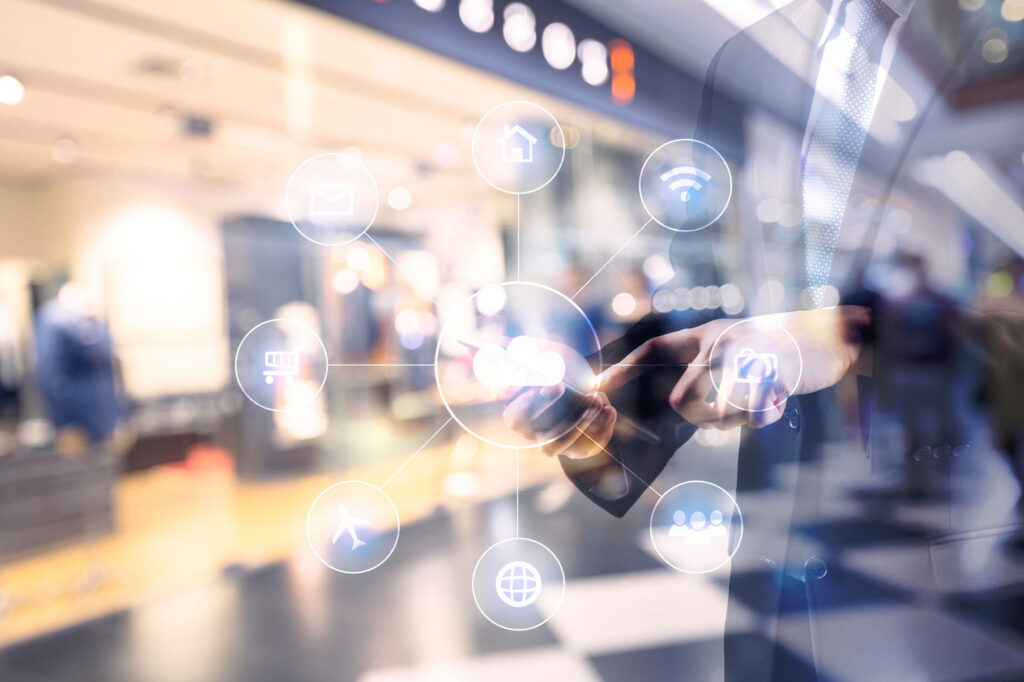 Discover these 6 CDP popular use cases and learn how to plan near and long-term as you integrate your CDP in your company's goal of digital maturity.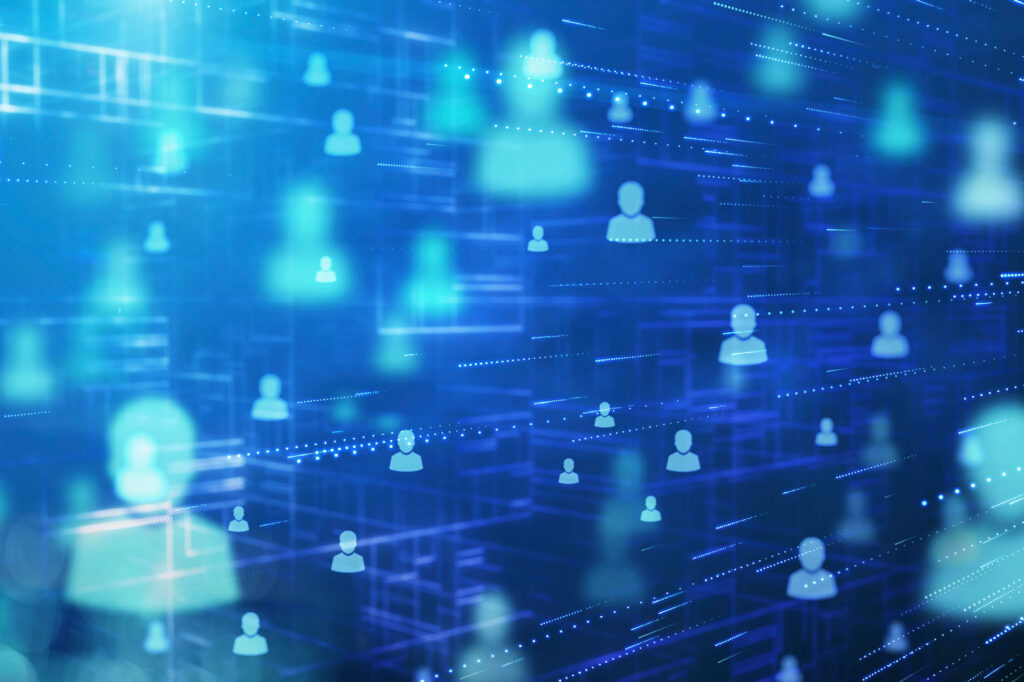 Find out how a CDP simplifies real-time personalization in three steps—audience management, customer journey orchestration, and multi-channel messaging.