We received your request and will be in touch shortly.
You May Also Be Interested In: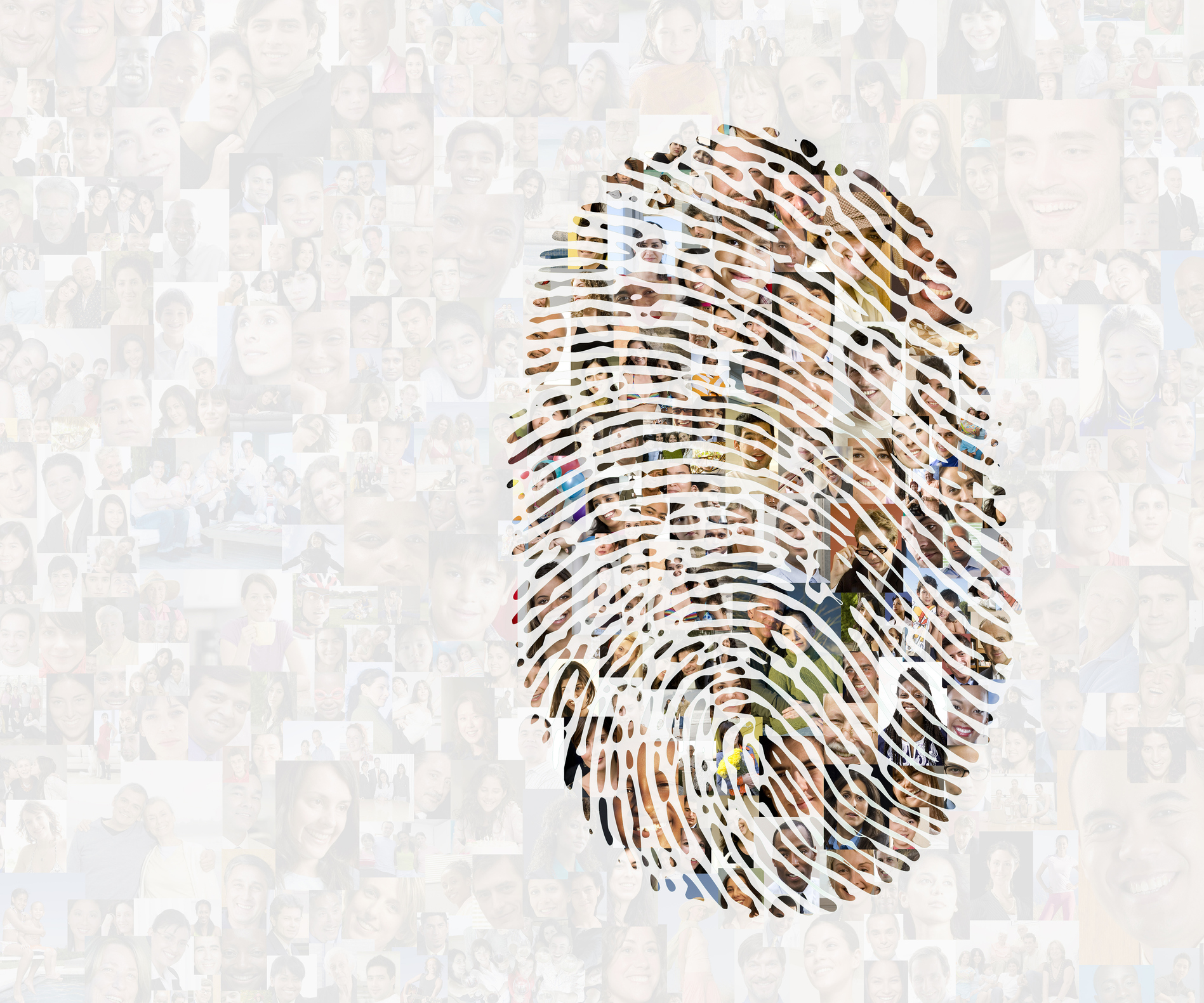 Data Privacy
As third-party cookie deprecation continues, learn how CDPs equipped with identity resolution can help improve data management in a cookieless world.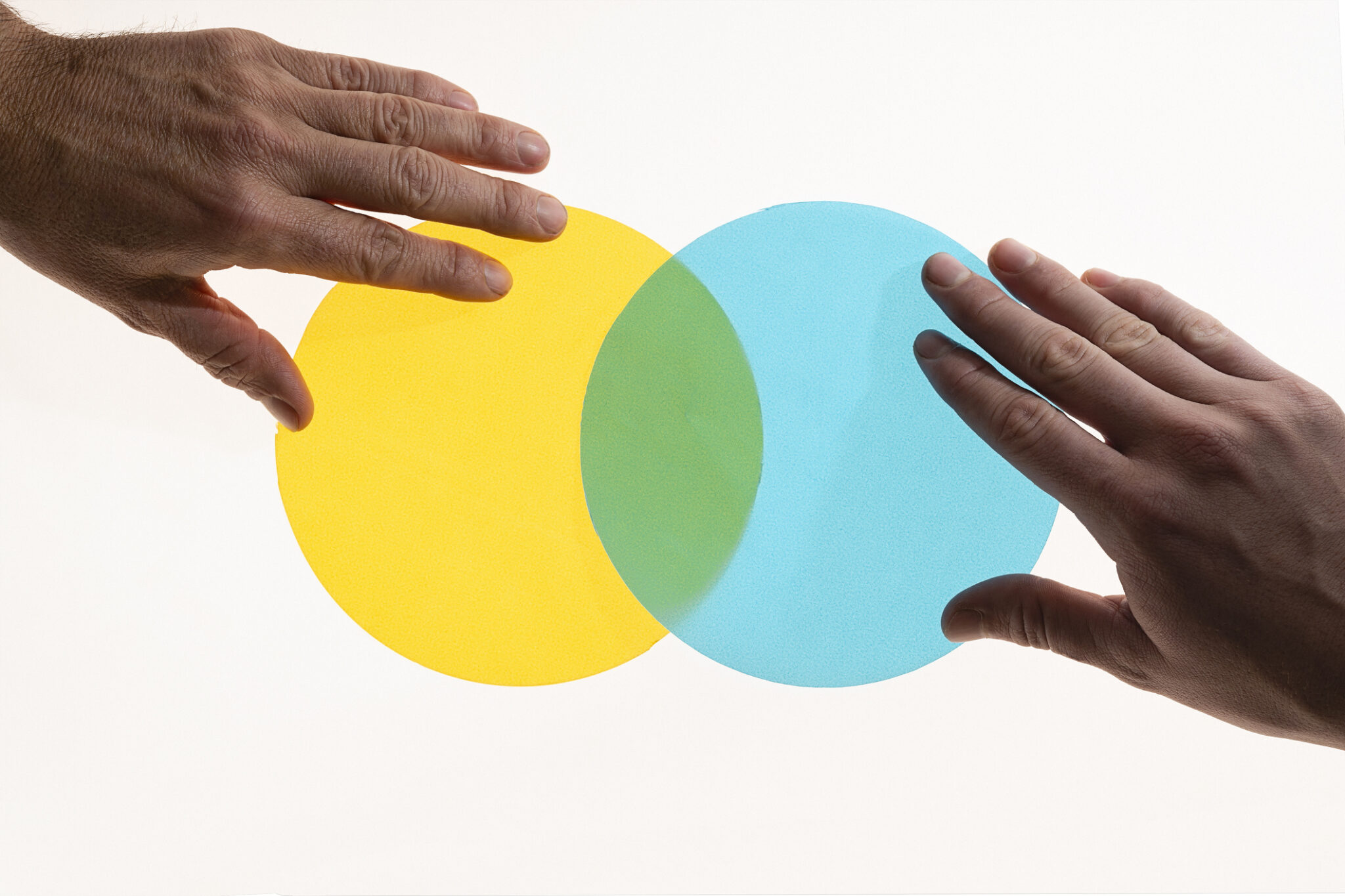 Customer Data Platform (CDP)
The battle of CDP vs. DMP doesn't end with a business using one or the other. Learn how CDPs and DMPs can work together to increase value for your business.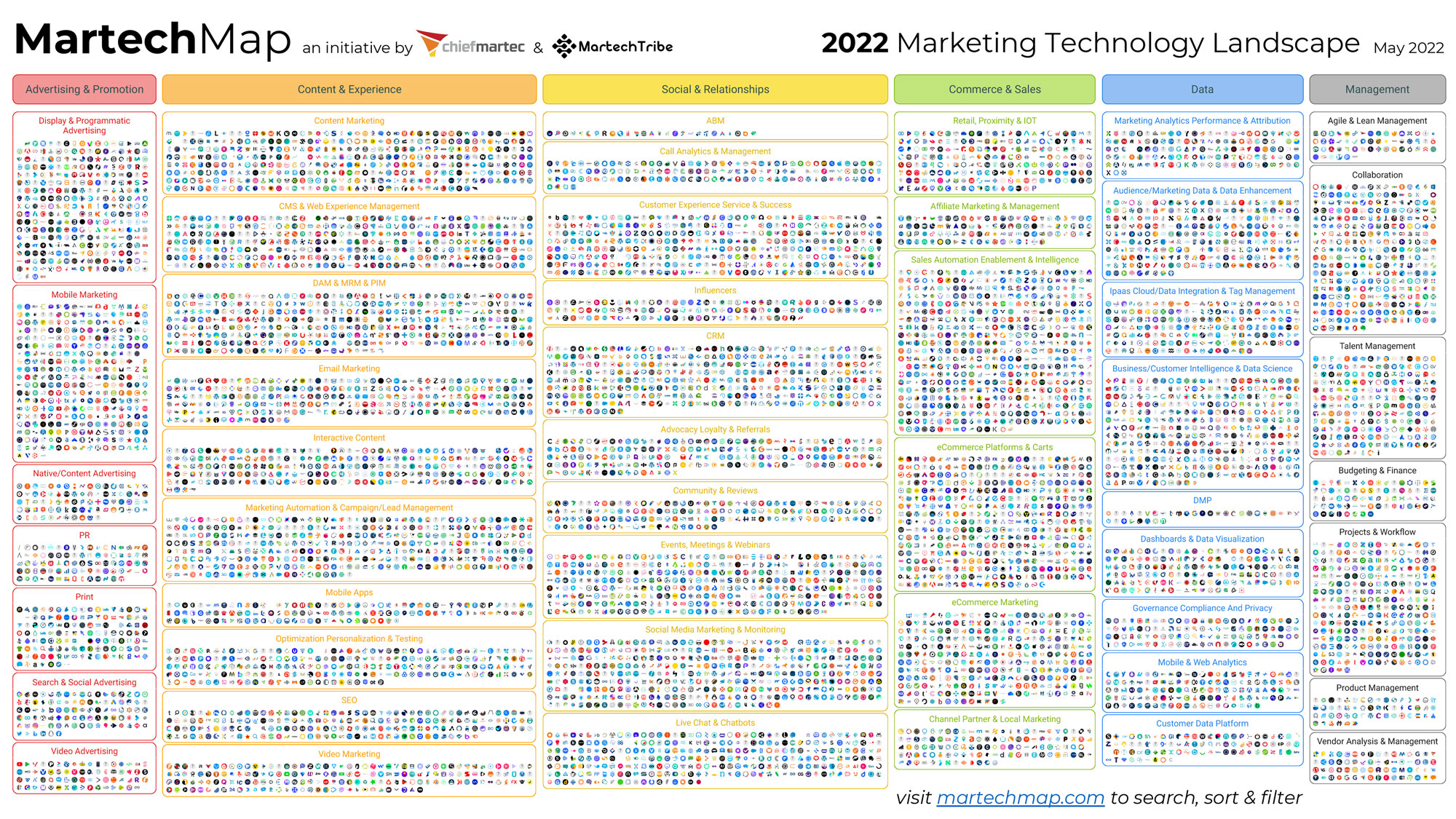 On May 3, 2022, technical marketers across the globe celebrated International MarTech Day (#MarTechDay), a new day of appreciation for all the unsung heroes of the MarTech industry.