We received your request and will be in touch shortly.
You May Also Be Interested In: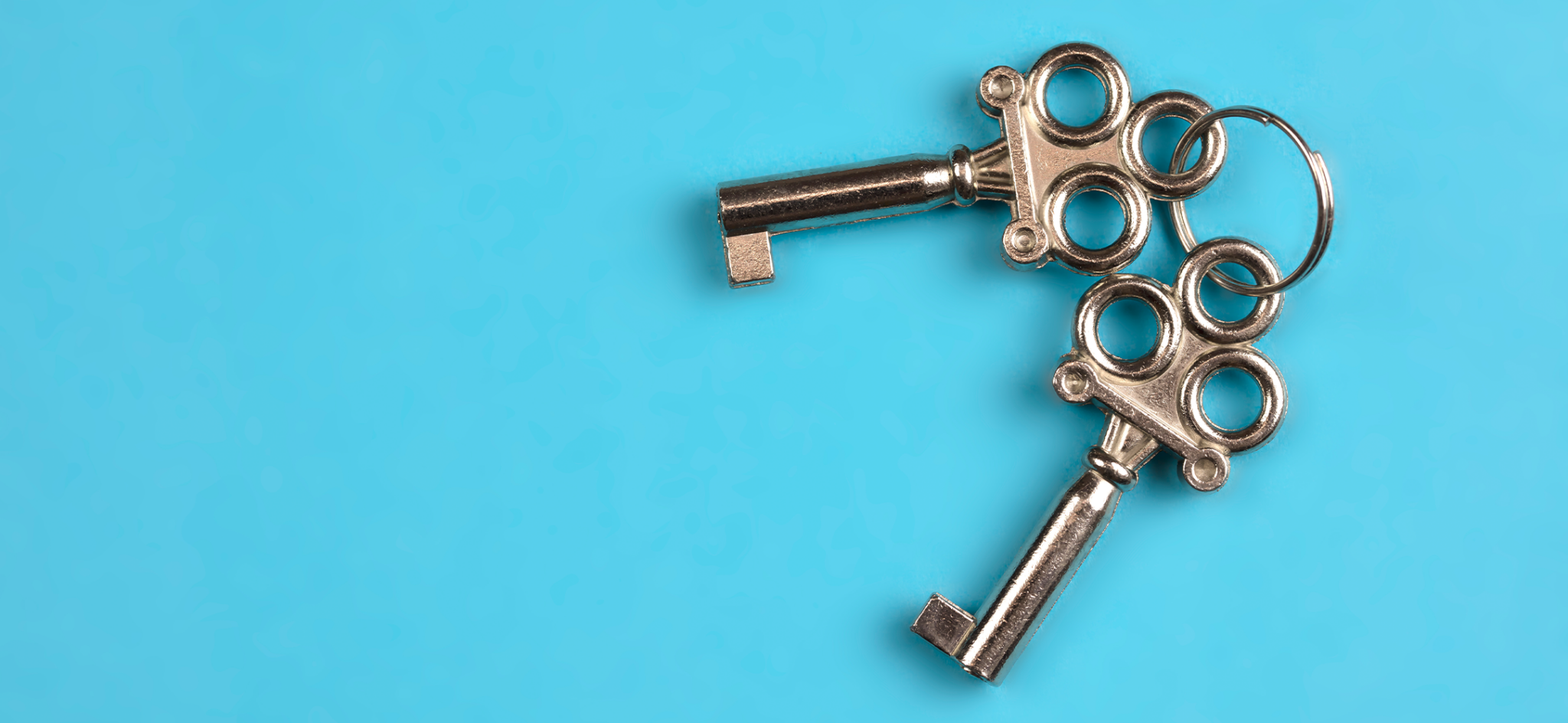 Learn how the CIO, CDO and CMO can work together to lead efficient and effect CDP implementation and CDP selection processes across data and marketing teams.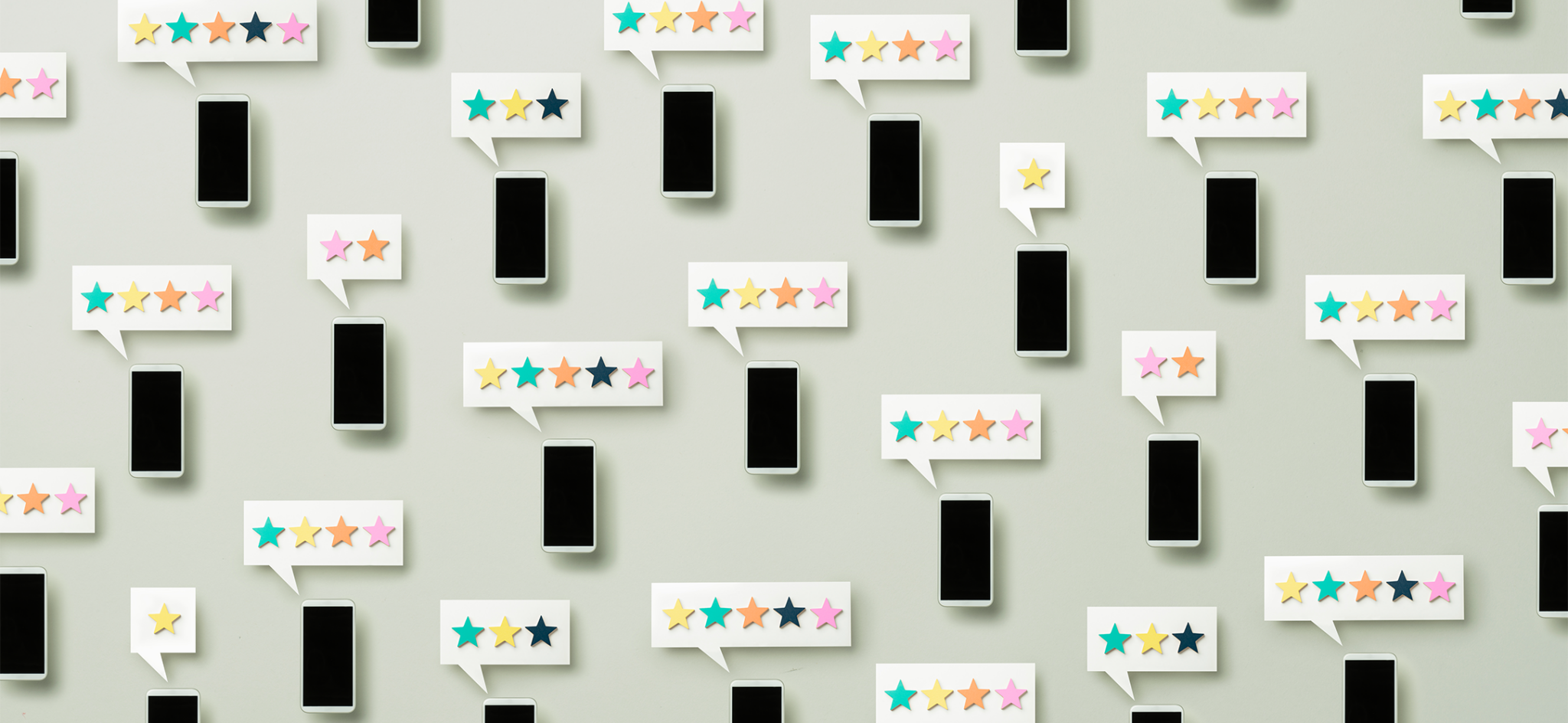 Learn why customer service so important for customer experience, and how you can develop the right data management strategies to empower your support teams.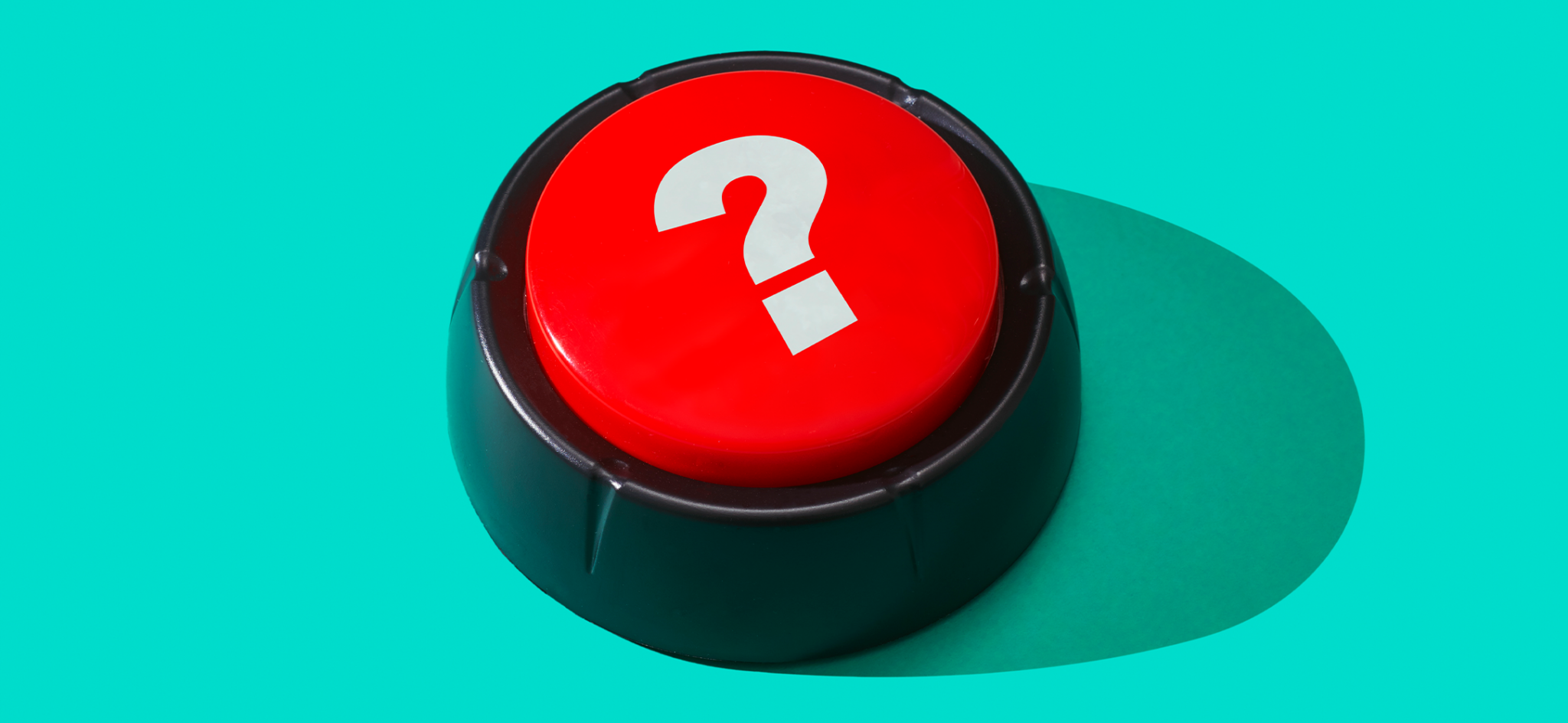 What if there was an "easy button" to help marketers solve their biggest challenges? We asked marketing leaders to weigh in with what's on their wish lists.